A new short film competition, featuring projects that are created from home
Soho House Shorts is a short film competition, encouraging members to make their own films using the resources that they have on hand. The winner, voted for by the Soho House membership, receives a mentoring session from a notable writer, producer or director to help with their next project
Calling all film-makers, screenwriters and cinema lovers. we're launching Soho House Shorts, a project that ladders up to our global film competition
Script House
with IWC Schaffhausen. Featuring films that are conceived, directed and produced by members from home.
Using our June editorial theme, 'Joy Of the New', as inspiration, we're asking all participants to create a one-page synopsis of their story and submit their two-minute film via Vimeo or YouTube by Friday 5 June. A panel of judges, including our team and a group of members from the film industry, will select five finalists, whose films will all be showcased on sohohouse.com from Monday 15 June onwards.
From Saturday 20 June, Soho House members will have a chance to vote for their favourite short film. The winning film-maker, who will be announced on Monday 29 June, will receive a mentoring session from a notable writer, producer or director to help with their next project, along with a two-night stay at a Soho House in their city.
The Script House 2019 finalists reflect on the impact of their mentorship experience
How to participate:
1. Write a 500-word synopsis of your story and film a two-minute short using whatever resources you have to hand. Your house can be a set, your phone can be a camera, and your housemates can be the cast and crew. We know that our members have different limitations, so we urge you to work within those boundaries.
2. Submit your synopsis as a PDF file, along with a YouTube/Vimeo link to your film
using this form
by Friday 5 June.
Click here
to read the Terms and Conditions. If you have any issues or questions, feel free to contact
scripts@sohohouse.com
.
3. On Monday 15 June, we will announce our five finalists and their films will be shown on the Soho House members' site.
4. From Saturday 20 June to Wednesday 24 June, Soho House members can vote for their favourite film via a survey on sohohouse.com.
5. On Monday 29 June, the winning film will be announced on sohohouse.com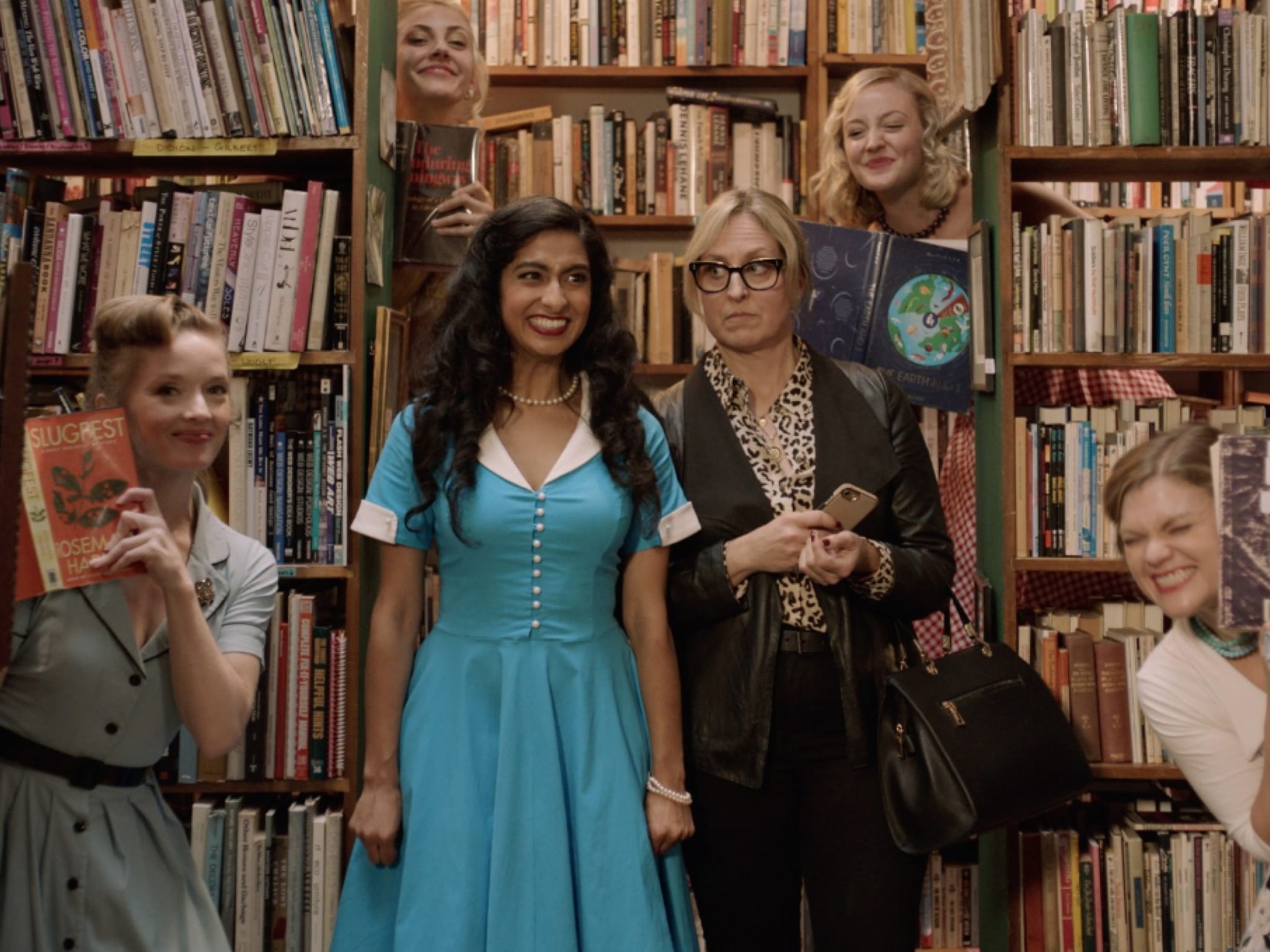 Script House
Our annual film competition with IWC Schaffhausen is postponed until later this year — find out more about last year's winners here
Submit your short film by Friday 5 June