When This Is All Over by Harry Hitchens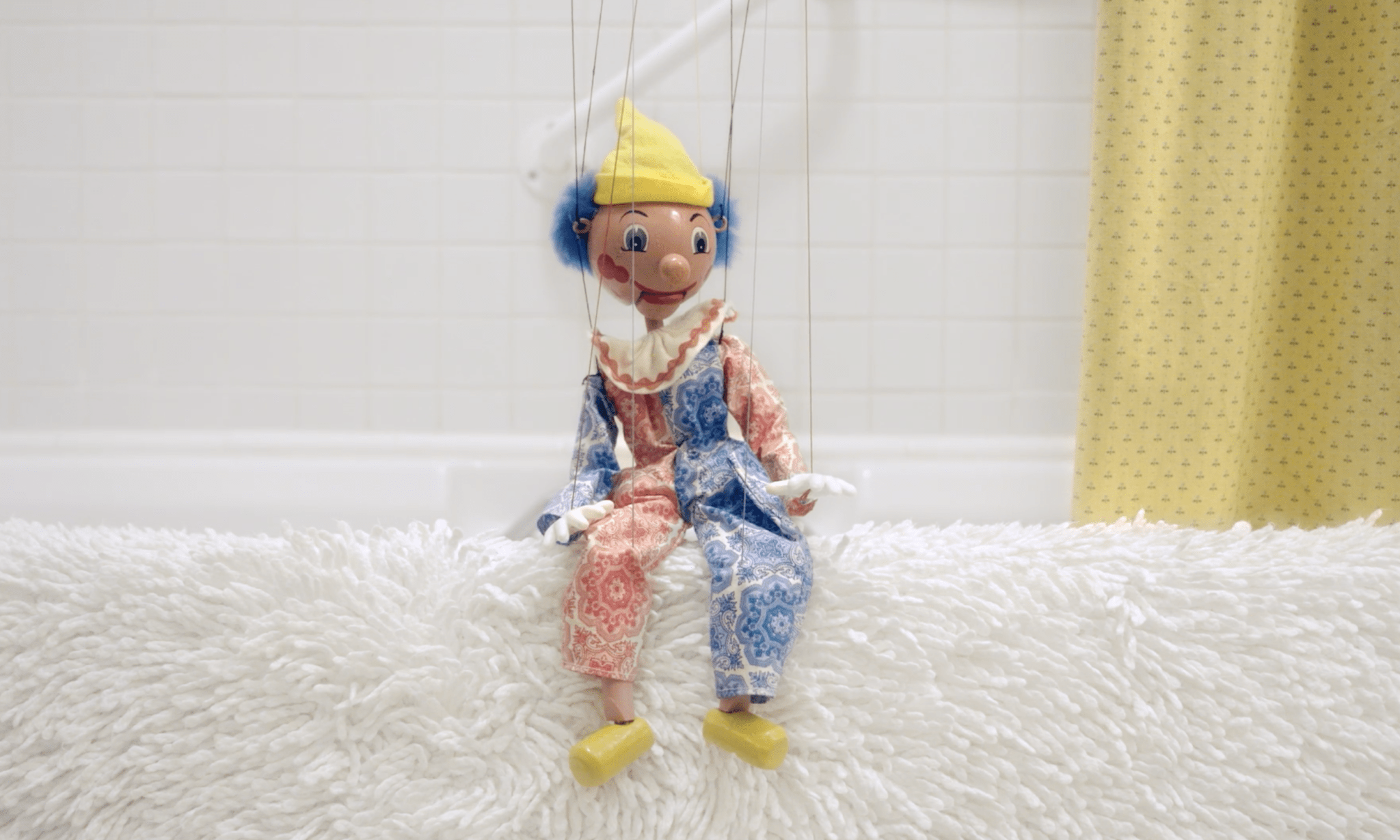 The U27 London member and filmmaker shares his short film, a quarantine collaboration with Simon Plunket in aid of World Central Kitchen.
'When your most trusted DoP informs you that he's quarantining with several hand-made puppets in a mental house where the wallpaper pattern matches the bed linen, you really have no choice but to write a script and download skype to direct it,' says Harry Hitchens.
Written and Directed by Harry Hitchens
Director of Photography Simon Plunket
Additional Material by Ryan O'Connor
Starring: Ryan O'Connor as Kevin, Harry Hitchens as Jonny, Desmond + Jack, Sophie Hopkins as Jen.
Puppeteers: Kinvara, Penny + Theo Rose
Original Score by Max Brodie
Dialogue, sound edit + mix by NiceSound
Colour by Jessica Vile
@harryhitchens